Thr following 88 T-Bird Funny Car has been offered for sale in Germany for some time now. First showing up in Oct 2006 on sale.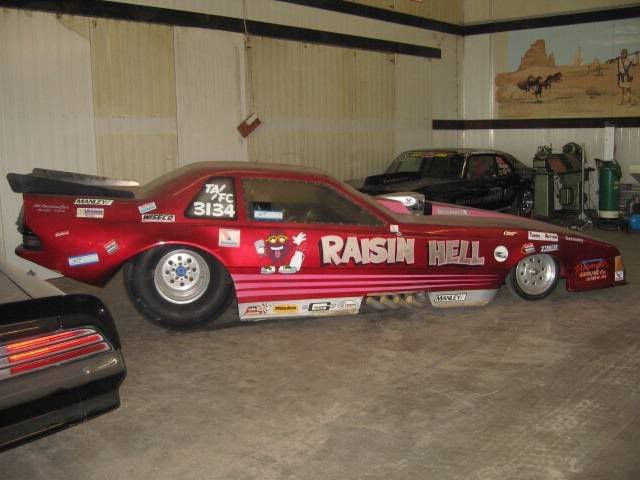 It's on the German drag racing website, and is being offered for 15'500.-€ , which is around 10'600 pounds
Oct 2006
http://www.dragracing.de/thread.php?thr ... r+for+sale
In this post it say that the car was imported in 1991 and has been sitting since then.
May 2007
http://www.dragracing.de/thread.php?threadid=3585
Contact
dany@danys-garage.de
or
KFZ-Meister Daniel Burger
Hauptstr. 182-184
D-67127 Rödersheim
Telefon: +49 6231 2172
Telefax: +49 6231 5269
http://www.danys-garage.de/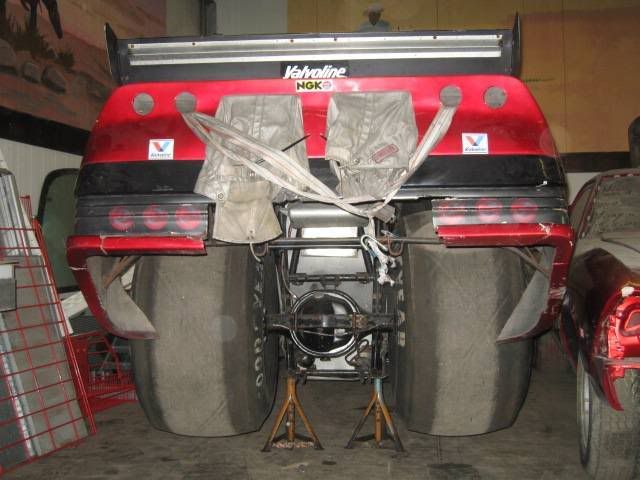 Now with a 23 roadster or a Fiat body someone could have a cheap race car.
In his last post he says he needs it gone as he needs the room, he also said he is open to offers but he will not sell parts off the car only complete.
Chunky Morris